TUALATIN HILLS PARK FOUNDATION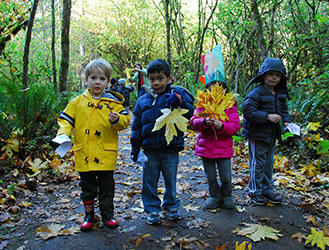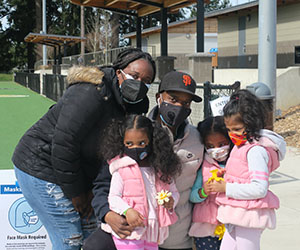 A PROUD PARTNERSHIP
Since 1958, THPRD has benefited from the support and fundraising of the Tualatin Hills Park Foundation, whose mission is to develop resources to ensure access to recreation for all THPRD residents.

The Park Foundation provides resources for special projects the district cannot fund alone, helping to assure that all people, regardless of age, ability, or background, are able to enjoy THPRDS's outstanding parks, facilities and programs.
SUPPORTING EQUITY AND INCLUSION IN TUALATIN HILLS PARK DISTRICT
Our focus is to create more equitable use of park and recreation opportunities among our region's ethnic and cultural communities, reduce barriers to participation of these groups and create new programming that honors and celebrates the diversity of all members of our community.

We believe in the potential of parks to be optimal sites for advancement of equity and inclusion. We envision parks as public spaces where people from diverse backgrounds can manifestly share civic resources and visibly demonstrate equity and inclusion in action.